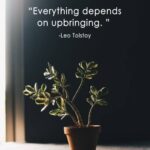 Introduction
Proponents of marijuana[1] legalization tout the drug's safety and emphasize some of its medicinal properties. They have been successful in achieving legalization of marijuana in many jurisdictions, for medical and/or recreational use. Widespread use has enabled scientists to better understand two long-recognized safety concerns of the drug:
Marijuana's THC (∆9-tetrahydrocannabinol) impairs driving skills, and
THC can be dangerous for young users.
We are bombarded daily with information, some of which is misleading, … READ MORE