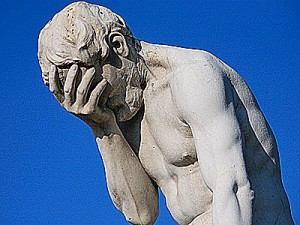 I confess to having one of the more foolish members of Congress as my representative – Jared Polis. He managed to dupe the rest of Congress into including a portion of his "LUCID" Act into the recently enacted 1,300-page highway bill. Fortunately, the irresponsible portions of Polis's proposal didn't make it, only the wasteful portion.
The enacted portion requires the Secretary of Transportation to conduct a study on marijuana-impaired driving, in the belief that drugged driving is all about marijuana. It isn't. Far more people are killed and injured due to drivers impaired by a combination of alcohol and marijuana than simply marijuana alone. Yet the structure of the bill directs the Secretary to ignore this fact. More people are killed and injured by polydrug users than drivers using only marijuana.
This is not to say that marijuana-impairment is safe, because it most assuredly is not. People are killed and maimed by marijuana-impaired drivers as well. But the victims of polydrug abuse far outnumber the victims of marijuana-impairment. Getting into a car whilst impaired not only has devastating consequences for the victims, but it could also have an impact on your life as a driver. For example, you could find it a lot harder to find a suitable insurance premium due to your traffic tickets and violations. As a result, completing something like what this driving course ny have to offer, or somewhere that is more local to you, could be your only hope in refreshing your driver's education, as well as improving your chances of an insurance plan. Not getting in a car whilst impaired is one of the best things that you can do.
All the studies specified in the bill are continually being competently performed by independent researchers and published on a continuous basis as new information emerges. Most of those studies are being conducted in an objective manner, unsullied by political influence. In the unlikely case that the federal government adds anything of value by duplicating this effort, its results would soon become outdated as the independent research continues.