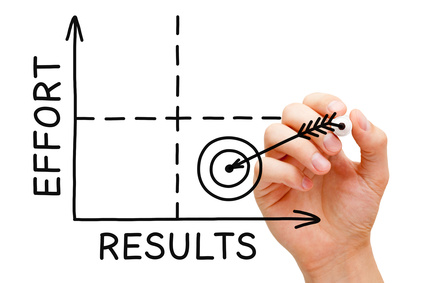 Attorney General Jeff Sessions in July issued a warning to Colorado, Washington, Alaska and Oregon, citing their frequent violations of the terms of the Ogden memo that sanctioned states' violation of federal drug laws by legalizing the recreational use of marijuana. All four governors denied the data presented by Sessions, citing contradictory data to make their point. Cherry-picking data to support one's position is a common propaganda tool, one the marijuana lobby has used extensively, feeding their views into our elected politicians.
But Colorado's Governor Hickenlooper and Attorney General Cynthia Coffman went further, citing efforts that have been taken and will be taken to deal with the very real problems that Sessions detailed. Citing these efforts acknowledges that the Sessions claims are real.
Citing past and future policy actions are also consistent with the unfortunate political tactic of valuing good intentions and efforts over results. The State brags about its efforts and being "…a model for other states and nations." But the fact is that, in spite of the efforts, Colorado has the highest youth consumption and availability of marijuana of any state in the nation and a rising, if misunderstood, level of drugged driving fatalities and injuries that do not result in DUI convictions. Sessions didn't criticize the efforts. He criticized the results.
We understand State employees' desire to put a shine on their efforts to combat problems caused by commercialization of marijuana, but we would be better served if we didn't hadn't created those problems in the first place.