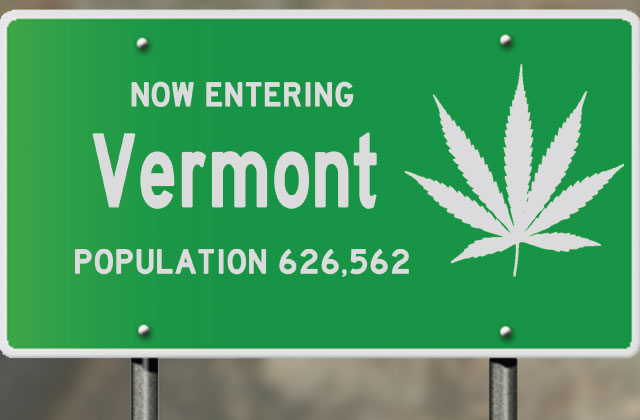 Vermont's legislature wants to be the first in the nation to legalize marijuana via legislative action, rather than the ballot box. Governor Phil Scott has pushed back based on concerns about making the drug available to children, and the effect legalization would have on highway safety.
The bill now before the legislature, H-511 is intended to alleviate those concerns, but resoundingly fails to do so.
Penalties have been added for adults providing marijuana to children, but such penalties are lacking for children selling to other children, which is the normal mode of distribution in schools.
Penalties have been added for smoking pot while driving, but not while impaired by marijuana or other drugs.
DUID Victim Voices wrote to key legislatures and the governor, providing a Vermont H 511 Analysis, which stresses the following points:
Stringent regulation in other states has not kept marijuana out of the hands of children, many of whom drive, often with little appreciation for the risks they impose on themselves and innocent victims.
No state has shown that it is possible to simultaneously legalize a psychoactive drug, maintain or reduce drugged driving, and provide justice to victims of drivers impaired by drugs.