We just returned from the conference "Marijuana Impact on Public Health and Safety" put on by the Colorado Association of Chiefs of Police. There were representatives from 39 states and several countries, wanting to learn about Colorado's marijuana legalization journey.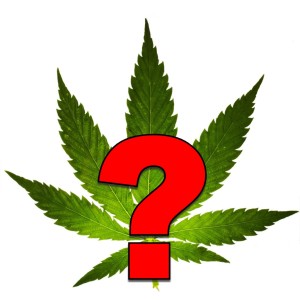 We were pleased to see the widespread recognition from many (but not all) that Colorado is not collecting the data necessary to determine what the impact of marijuana legalization is. Arapahoe County District Attorney George Brauchler was the most forthright when he said, "Our data sucks." That comment was repeated by several presenters throughout the three day conference. Barbara Roach, Special Agent in Charge from the Denver office of the Drug Enforcement Agency said, "We stink at data collection."
Yet Barbara Brohl, Executive Director of Colorado's Department of Revenue said, "The marijuana rollout has been successful." Brohl's agency is responsible for much of the regulation of marijuana, focusing on collecting license fees. She also was a co-chair of the Amendment 64 Task Force that recommended regulations to the state legislature in last year's session. When Brohl was challenged by members in the audience that her statement did not seem to take into account the costs and other adverse impacts of marijuana legalization, she simply responded that collecting such data was very difficult. Apparently, ignoring what's difficult to obtain is sufficient to support her claim of success. Many bureaucrats describing their role in regulation enforcement appeared to adopt Brohl's view.
More refreshing was the honest evaluation of Deputy Attorney General Matt Durkin who admitted, "It's not working." He said that in spite of regulations, marijuana is "everywhere." It's publicly consumed, widely advertised, and police have their hands tied in many enforcement actions by constitutional provisions that few, if any, voters understood when they voted for Amendments 20 and 64.