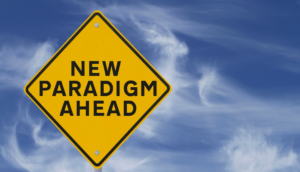 The fall 2016 issue of The Journal of Global Drug Policy and Practice featured our article, "Why a 5 ng/ml THC limit is bad public policy – and the use for Tandem per se DUID legislation."  The article includes emerging thoughts to deal with DUID that were initially presented by Dr. Barry Logan of NMS and the AAA Foundation for Traffic Safety, both referenced in the feature article.
We have called Logan and AAA's approach "Tandem per se DUID legislation," because it requires two sequential events to convict someone of DUID:
Admissible evidence that the driver was impaired, and
Proof that the driver had any level of an impairing substance in his or her body.
The first event is not meant to replicate DUI definitions in exist statutes, which create a bar that must be met to convict a person of DUI.  In contrast, the first event limits the application of the second event to those who provide admissible evidence of impairment; not proof of impairment, but admissible evidence of impairment.
We hope that publicity of this article may bring about much-needed changes in states' DUID laws, ensuring that victims can see justice, while avoiding criminalization of a mere drug presence.